Promoter Luis de Cubas touched on a subject that provokes divided opinions among boxers, promoters and fans: whether or not it is appropriate for professional Cuban boxers to fight each other.
De Cubas talked to Boxeo de Colombia about several issues such as the characteristics of the new wave of Cuban professional boxing, with important figures such as David Morrell, Robeisy Ramirez and others.
«Cuban boxing has never been so good. It's incredible the Cuban boxers that are coming here. They are aggressive, they come to fight the way television likes it. Before they were more about moving, touching and winning. Now they have to put their hands in and many excellent fighters are coming here who have already tried it,» he said.
Rigondeaux invita a su pelea en Hialeah: "estoy al 100 por ciento"
According to the renowned businessman, «they know that the only way to make money here is to fight and all these guys come attacking. Everyone wants to see a fighter who goes for the knockout in an aggressive fight and I think the young boxers who have come out of Cuba come with that mentality.»
In addition, De Cubas made reference to the thorny issue of Cuban boxers facing each other and gave his strong opinion: «Cubans will have to understand that there will be many good fights between Cubans».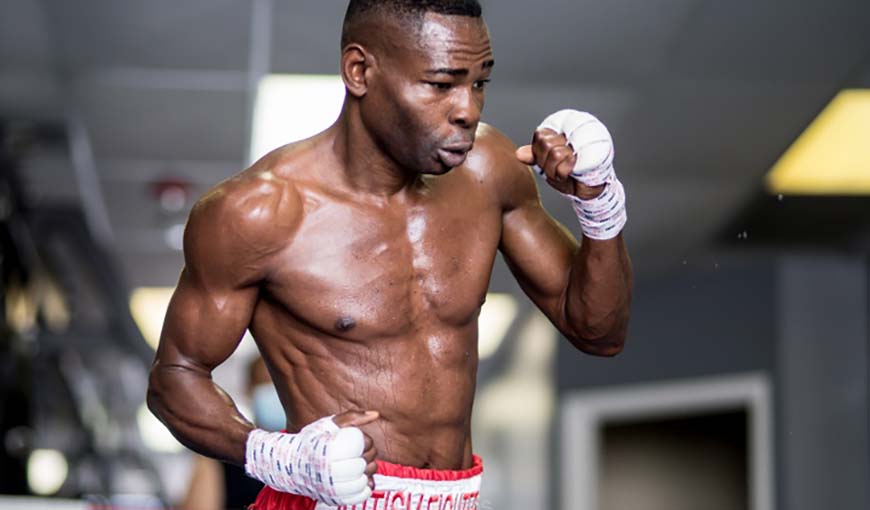 «They have to get used to it, because Mexicans fight Mexicans and Puerto Ricans fight Puerto Ricans. I think that's what's going to happen with the Cubans. This is professional boxing, this is a business,» he concluded.
Stay up to date with Telegram and enjoy our stories on YouTube
Do you want to be always up to date with the latest news on Cuban sports? Join our Telegram channel: carry Play Off in your pocket! Click here to follow us:
Play-Off Magazine Telegram Channel
.
Cuban sports stories told with a deep insight into the personal lives of the protagonists and society. To enjoy our exclusives subscribe at:
YouTube Channel Play Off-Magazine.

Imagen cortesía de Boxing Scene